SPEAK ENGLISH CONFIDENTLY!
Study anytime and anywhere
Without fear and mental block
The traditional approach to learning English isn't for everyone.
Try a completely new way of learning that focuses on listening and speaking the language.
Do you want to speak English fearlessly and without a mental block? To communicate confidently in English, you need to find a new way of learning that focuses on speaking. At Initiative, we know that a mental block is the source of all your fears and frustrations. This is a common situation which can easily be fixed using the Callan Method. With over 17 years of experience, we have successfully taught thousands of students how to speak English confidently, fearlessly and without mental blocks.
How to start learning English at our school?
Choose a time for your free online knowledge test!
Be online at the scheduled time, face-to-face with one of our teachers!

Participate in trial lessons and decide if we are the right school for you!
Choose the right course for you
---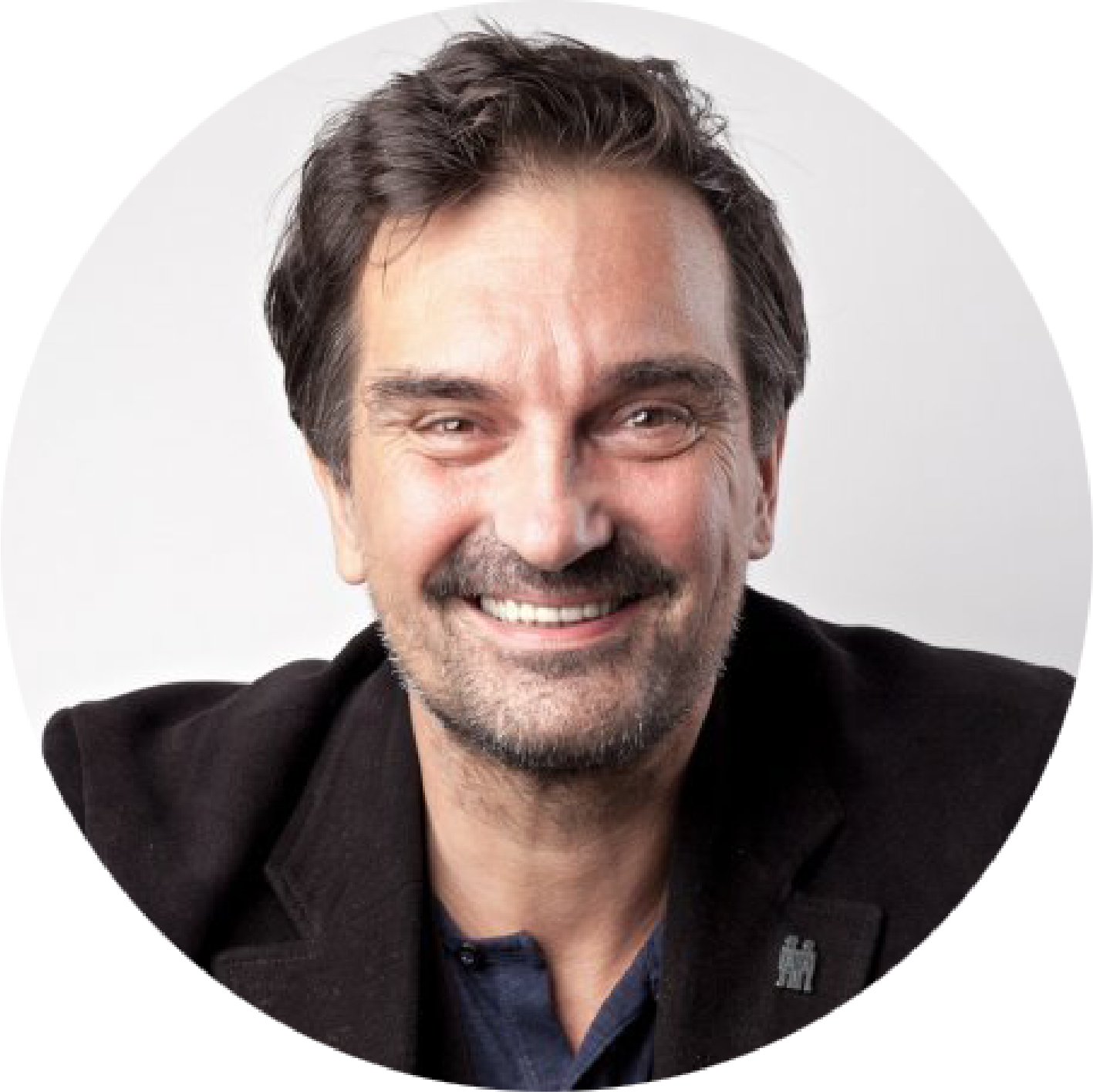 "Callan metoda učenja u mom slučaju je pokazala iznimne rezultate. Povećala je moje komunikacijske vještine i dala mi puno veću slobodu u ophođenju na engleskom. Sam proces učenja mi je blizak, prisiljen sam "razmišljati na engleskom" (pod tim mislim da danas puno manje prevodim rečenice s hrvatskog, a sve više koristim engleske fraze i formu rečenice), a profesori su izvorni govornici (Amerika, Australija, Irska, UK) što mi olakšava prepoznavanje i razumjevanje različitih dijalekata engleskog jezika."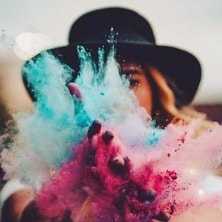 Definitivno jedna od najboljih odluka što sam odabrala Inicijativu za učenje jezika...moje preporuke svima koji žele na brz i efikasan način naučiti i početi govoriti engleski. Great school and great teachers...simply the best!!!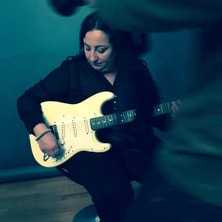 Definitivno najbolji odabir za učenje jezika, sve u vezi ovoga je totalno cool, izvorni govornici, super organizacija, vi imate samo 'guknit' . Nemate se šta mislit!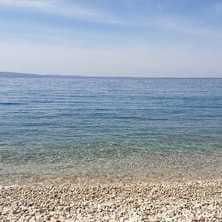 Imam samo riječi hvale za Inicijativa Split! ❤ Profesori su izvorni govornici, s kojima i učimo i zabavljamo se! Moja preporuka svima koji žele naučiti, obnoviti ili se osloboditi pričati engleski jezik!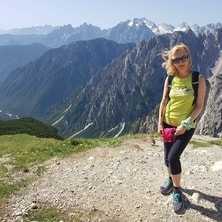 Totalno drukčiji od drugih! Toplo preporučam ovu kombinaciju učenja i zabave, nikad nisam naučila tako puno na tako zabavan način. Teacheri su sjajni, Stephen is the best!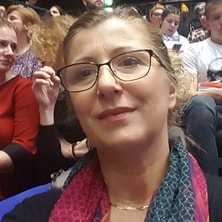 Učinkovito učenje jezika - stalna aktivnost polaznika i podrška predavača - izvornih govornika. Kad ste aktivni sve vrijeme, 2 sata prođu za čas!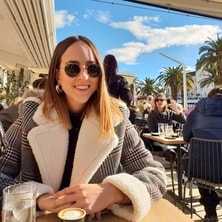 Ugodna i prijateljska atmosfera sa stručnim timom, kojem je stalo da naučite do najmanjih detalja. Moje iskrene preporuke, najbolji ste! ❤️
Why should you enrol in an English Course at our school?
Our main goal over the last 17 years has been helping people break speaking blocks, gain fluency and start speaking English confidently and fearlessly.
We don't use the traditional methods of teaching, we use the Callan Method. This is a fast and dymanic method, which is structured around conversation with native speakers. Our students learn English actively, practising their speaking in every lesson. The main aim of the method is to improve listening, understanding and speaking skills in English. The method is focused on real spoken English (not academic).
The benefits of learning at our centre
CONVERSATION

Potičemo vas na aktivan govor tijekom cijelog sata, a gramatiku učite kroz konverzaciju s izvornim govornicima.

NATIVE SPEAKERS

The teachers are native speakers from various English-speaking countries. We simulate real situations, as if you were in, say, New York.
EXTRA ACTIVITIES

Take advantage of free, additional activities – join our choir, book club, cooking classes and meetups in English.
SUPPORT

We offer constant support during your course with individual consultations, and we also track your progress.
CSPA

The interactive Callan Application for learning and practising.
CONSULTATIONS

Every student organises consultations with a teacher to talk about challenges they have faced in learning.
FACEBOOK GROUP

A group for support, information and fun for all our students.
REVISION CLASSES

Free revision lessons for our current students.
Start your online
English adventure
Choose a time for your free online knowledge test
So you've finally decided to put an end to your fear of English, the failures and tiresome studying without real results?

Congratulations! You've come to the right place! By clicking the button below, reserve a slot for your free knowledge test. Choose a time that suits you and be online for your scheduled appointment so we can find the best course for you.
Be online at the scheduled time

The day of your test has come. Follow the instructions from the e-mail and click on the link to join our meeting! You need to have the Zoom Application installed. Find out which level of English you are at and, with our coordinators, agree on the best course for you.
The office, teachers and classes are in Zagreb and Split, as well as ONLINE. All knowledge tests are held online!
Participate in online trial lessons

Before enrolling, we invite you to 2 free online lessons in which you will get to know us, our method and way of teaching! Meet our teachers and current students, and find out if we are the right school for you!
Decide if we are the right school for you!

You like us even more after meeting us? That is a great start! But we are aware that learning is a long-term process which requires a lot of hard work and effort. That's why learning English with us is a comprehensive process. How? Join our Book Club, sing in our choir in English, read our blogs and practise on the Callan Portal at home! You'll soon meet the new you.
"Learning another language is like becoming another person."
Sign up to receive news,
discount and promotion!